CANDLE LIGHT DINNERS & ROOFTOP CABANA
Things End But Memories Last Forever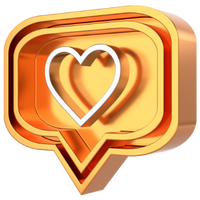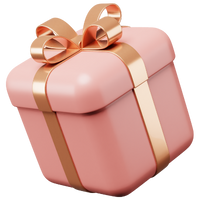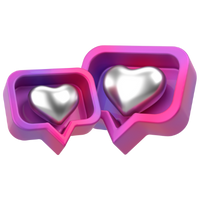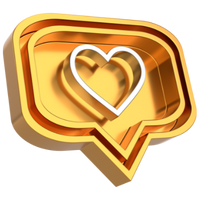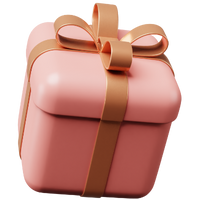 Romantic Date Ideas in Gurgaon
Gurgaon, a bustling city in the state of Haryana in India, offers a range of options for romantic dates. Whether you are looking for a cozy evening spent indoors or an adventure-filled day out, Gurgaon has something for everyone. Here are some ideas for a romantic date in Gurgaon:
Whimsical Rooftop Cabana: For a Romantic evening with a view, head to the ROOFTOP cabana at Mavens Orange or Mavens White Hotel. These hOtels offer a range of cabanas with comfortable seating and breathtaking views of the city skyline. You can enjoy a candlelight dinner or simply sit back and enjoy each other's company while taking in the panoramic views.
Candlelight Dinner Date: Gurgaon has a plethora of restaurants that offer a romantic candlelight dinner experience. From fine dining options to more casual eateries, there is something for every taste and budget. Some popular options include The Potbelly RooftOp Cafe, The Wine Company, and The Saffron Club.
Private Movie Screening: For a unique and intimate movie-watching experience, consider booking a private movie screening at Mavens Orange or MAVENS White Hotel. These hotels offer a range of private movie theaters that can be booked for a special evening with your partner. Snuggle up with some popcorn and watch your favorite movie in the comfort of your own private theater.
Mavens Orange and Mavens White Hotels in Gurgaon offer a range of amenities and services that make them a popular cHoice for romantic getaways and special occasions. These hotels provide luxurious accommodations, top-notch dining options, and a range of recreational activities.
One of the standout features of Mavens hotels is their rooftop cabanas and private movie theaters, which offer a unique and intimate experience for couples. The hotels also have a range of banquet halls that are perfect for hosting weddings, parties, and other special events.